Helping you talk about what you do
creating a clear message and compelling story, that ensures your customers listen
Setting the Scene
Story is one of the most powerful things that connects us as humans.
As more and more consumers are making choices based on how connected they feel to a brand, and what that brand stands for, telling compelling stories is critical for your business.
WITHOUT A POWERFUL BRAND NARRATIVE YOU COULD BE LOSING CUSTOMERS TO BETTER STORYTELLERS.
People buy from people
People buy from people they believe can help them lead a better life. To truly make a difference in people's lives, you need to connect with them first. To do that, you need to know and share three stories:
Your personal story:

 who you are and why you do what you do

Your business story:

 why your business exists and what it stands for

Your customer story:

 what is going on for them and where your business fits into their story
It is the sweet spot where these three stories intertwine that the magic starts to happen, meaningful connections are created and sales and marketing gets a whole lot easier.
How I can help you
Whether you are new to storytelling, or simply want to improve the way you are connecting with your target market, my step by step '3-Act Process' will ensure you have a clear and compelling story that resonates & connects with your ideal client.
Business, like life, is all about how you make people feel. It's that simple. And it's that hard.
Danny Meyer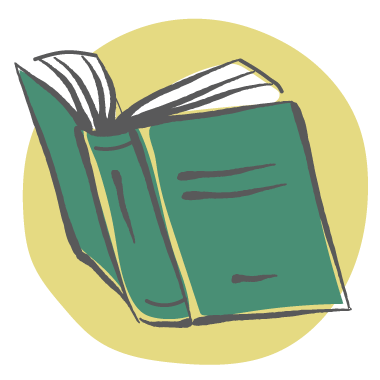 Coming soon …..
THE BUSINESS OF STORIES –

THE BOOK
Harness the power of storytelling to demonstrate your value, attract your
ideals clients and get paid what you're worth
Simply register your interest here to get early access to the first 3 chapters of the book and a chance to be one of my first 10 success stories
Every business owner should read this book!
Jill Pryor
This is a 'must read' recommendation for all my clients
Karen Skidmore
Why register your interest now?
I have SO many exciting things planned around my book launch in early 2022 and how I can support you on your storytelling journey. If that's not reason enough to register and make sure you don't miss any of it, here's some more …
Register your interest now and you'll get access to:
The first 3 chapters of the book as soon as it's ready, and before it's released
A workbook I've put together to support you as you work through the exercises in the book
A 5 day challenge I'm going to run after the book launch, to help you take action
A chance to be one of the first 10 people I coach through the book to get results SO GOOD we'll both be jumping for joy
Don't lose customers to better storytellers
Get in touch today to find out more and discover the power of your unique stories