Cheerleader & connector.
Life-long learner.
Eternal optimist.
Attract your
ideal clients
Make sales and
marketing easy
Hi, I'm Susan Payton, story strategist, copywriter & messaging geek.
My busy world of media, events and property came tumbling down around me in 2006 when I was diagnosed with M.E,and then again in 2008 when the property market crashed.
The next few years were devoted to slowly but surely getting my health and life back on track and led to me training as an Advanced NLP Practitioner and Life Coach.
In 2015 I created a community for women who wanted to start their own business. It was the beginning of an exciting new chapter in my story.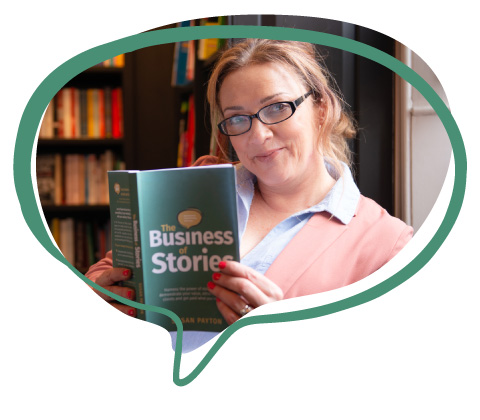 Telling stories is powerful
Telling my story to 1,400 business owners in the community I'd built was one of the most powerful things I've ever done. The response from people who resonated with my story and felt connected to me as a result of hearing it, was phenomenal.
In fact, it had such an incredible impact on my own
business that I knew there and then that I wanted to
help other people tell theirs.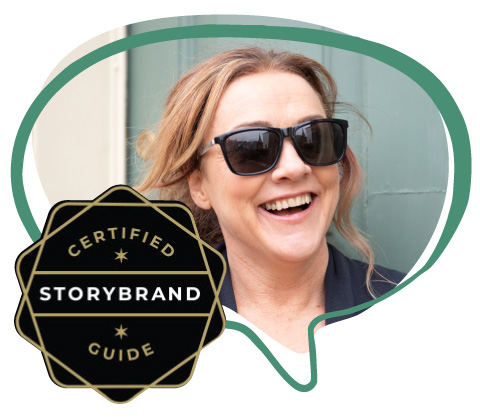 I now help passionate business owners to craft stories and narratives that launch businesses, build brands and deeply connect with their target market.
In a world where it is getting harder and harder to stand out from the crowd, it's critical that you can clearly articulate your value and speak to the right people, at the right time, with a simple message and a great story.
Then 'selling' becomes the easy part.
Storytelling in business is not just essential, it's a

SUPERPOWER
The Business of Stories
– OUT NOW
Don't lose customers
to better storytellers