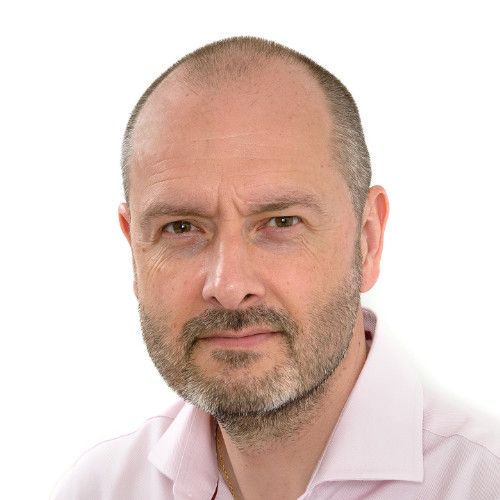 I wanted to create a website and brochure, with a compelling brand story, but I didn't have the time or experience to create the content myself.
Susan's process was easy, logical and thorough. The content in my head was drawn out and put into 3 coherent stories – my personal story, my brand story and my customer's story. As a result, the website I have been thinking about for years is now a reality.
Andy Cristin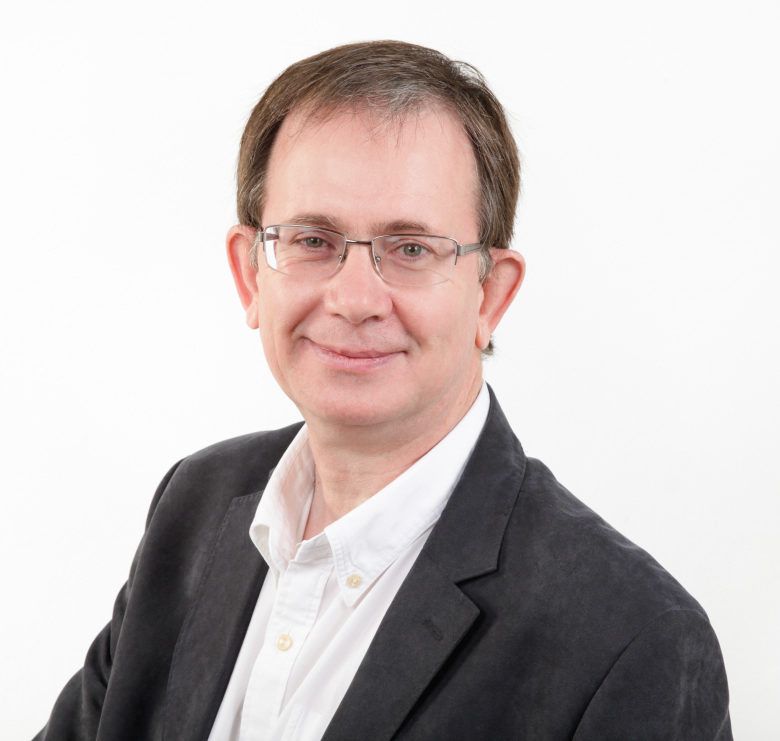 Working with Susan gave me so much more than just a Brand Story to launch my new consultancy business with. Working with her gave me a much deeper understanding of my own motivations, my business proposition and my target market.
I now have a clear brand identity and a great story that resonates with my ideal client and allows me to cut through the noise in my industry.
David Wicks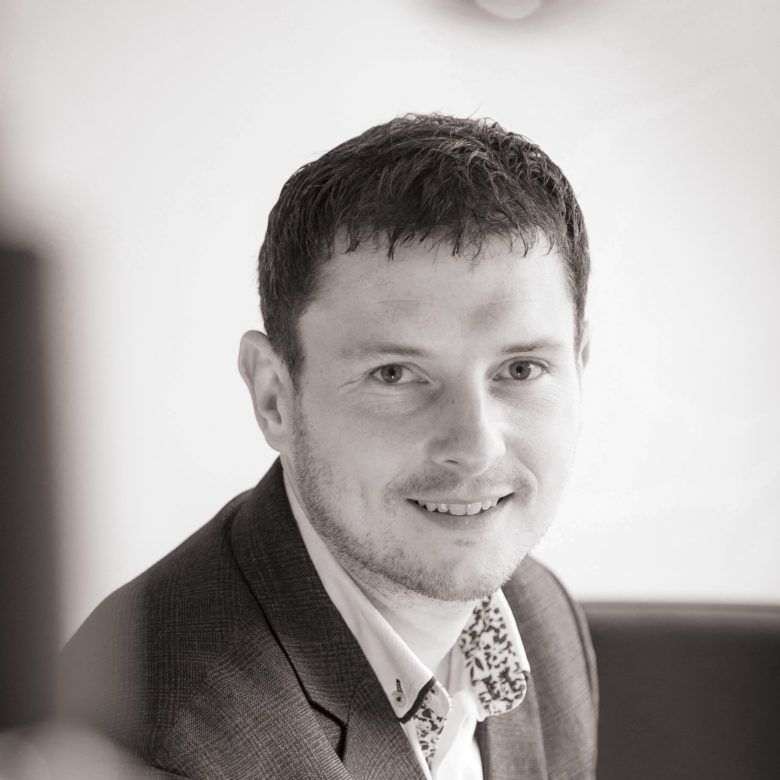 I was launching a new business and wanted to stand out as having a fresh approach in the market. I can't stress enough how pleased I am that I got in touch with Susan. She has created a brand story and narrative that have already delivered my key messages with a bigger impact than I could ever have dreamed of.
Paul Blackford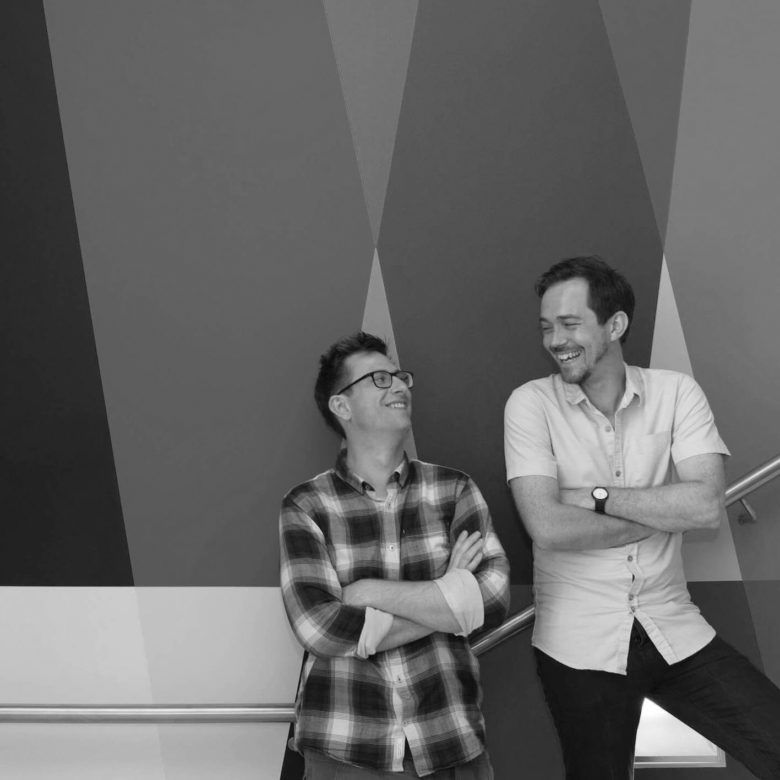 Before working with Susan, we lacked clarity about how to describe what we do. The process she took us through was powerful and very enlightening. It has made a huge difference to have an engaging brand narrative that clearly tells people what we do, why we do it and how it will help them.
Ben Davis & Simon Batchelar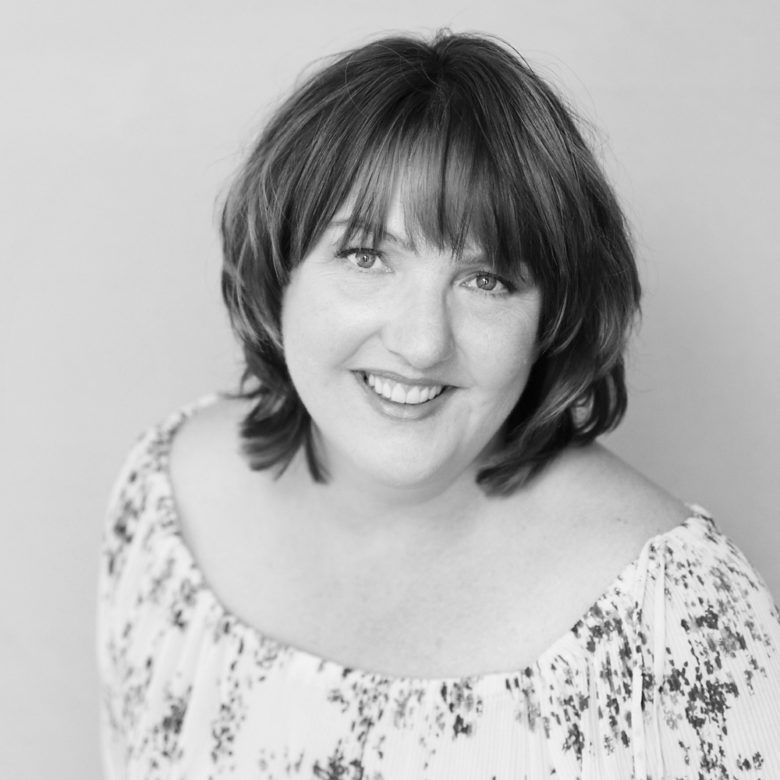 After working with Susan I have absolute clarity on my messaging and everything I need to create my website and promote my business with confidence. If price is an issue, sell your spouse, children, dog, anything to have the Done For You service. It is worth its weight in gold!
Gemma Keeley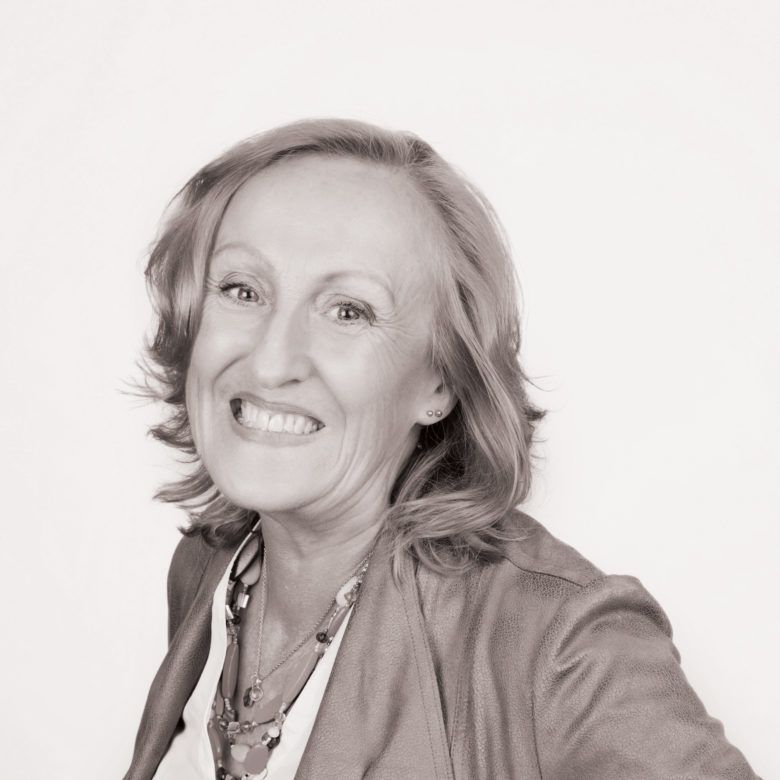 I needed a clear message, a powerful brand story and great copy for my website, all within a tight deadline. Susan delivers, supports & walks her talk. Working with her was a total pleasure and, now that I have my story, my customer's story and a clear brand identity, I can move forwards with impact and confidence.
Rosaleen Gold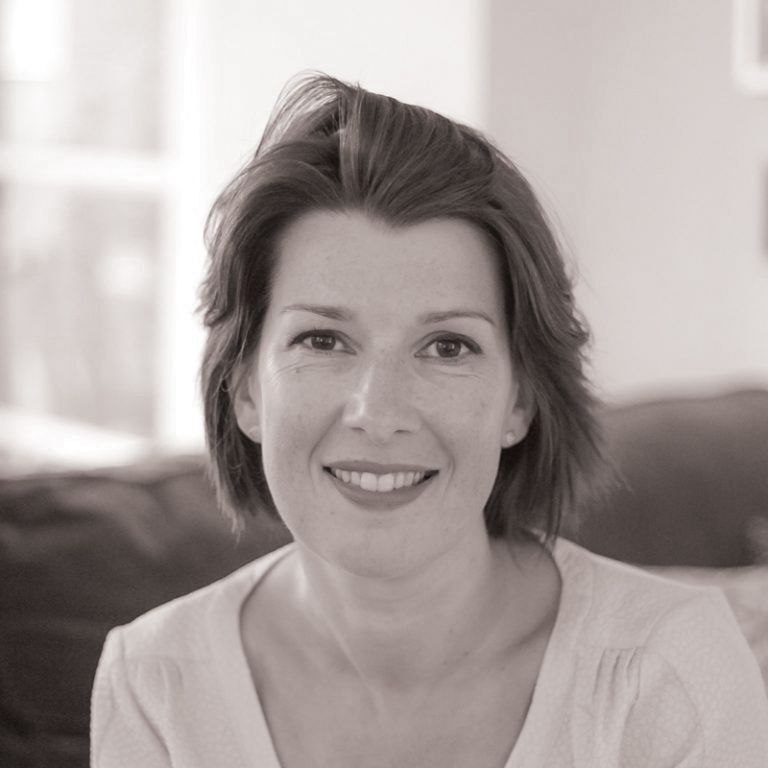 Susan's stories are brilliant and having them to work with has made my job so much easier. I wish all my clients would come to me with these three stories researched and crafted, ready to go.
Pip Evan-Cook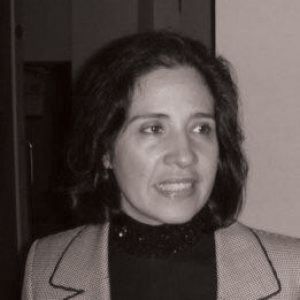 Susan has taken me from struggling to articulate what our charity does, because it is complex & confidential, to being able to tell our story really simply, in a way that can connect with people on so many levels.
Lea Misan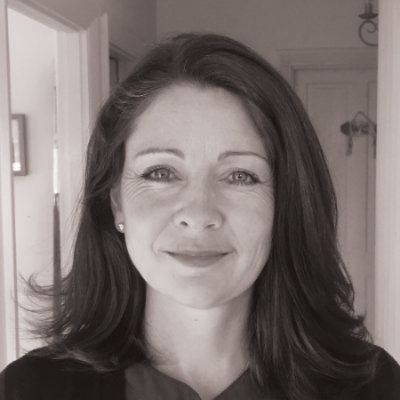 I was struggling to get the essence of who I am and why I started my business across. Susan has a real talent for seeing the core value in your stories and helping you to communicate that clearly and concisely, in a way that engages people and inspires them to want to be on the journey with you.
Adele Woosley
Don't lose customers to better storytellers
Get in touch today to find out more and discover the power of your unique stories