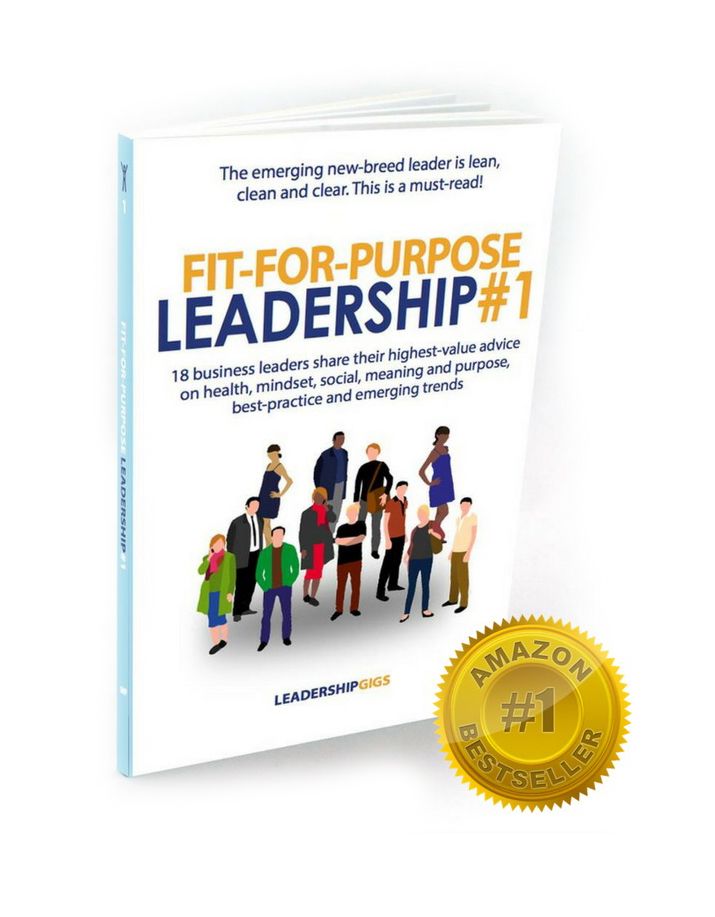 Fit-For-Purpose Leadership #1
I was thrilled to be invited to write a chapter for a new book, Fit-For-Purpose Leadership #1.
It was an exciting collaborative project, with 18 different authors from a worldwide think-tank offering their best thinking on their area of expertise.
Subjects covered include corporate wellness and well-being, health, mindset, social, meaning and purpose, best practice and emerging trends. And what it takes to be "fit for purpose". My chapter is on Why Great Leaders Need To Be Great Storytellers.
The book reached no.1 on Amazon within hours of its launch and is now available in 14 countries. A large percentage of profits are going to The British Red Cross.
If you would like to purchase a copy, simply click on either of the links below