DONE WITH YOU – One to one coaching
Knowing how to talk about what do, in a way that ensures you stand out from the crowd – is hard!
The simpler your messaging, the more likely your target market will hear it – and take action.
The problem is, writing marketing copy that your ideal clients will find compelling can be a real challenge.
Technically, you should be the best-placed person to know what message will connect with your audience, right? You speak to your customers every day. You've been doing what you do for years.
But, actually, that's the problem. You know too much!
You're SO close to what you do, it can be really difficult to explain it simply, so as not to confuse or overwhelm your target market.
Creating a message that generates consistent leads, fills your pipeline and helps you grow your business shouldn't be so hard!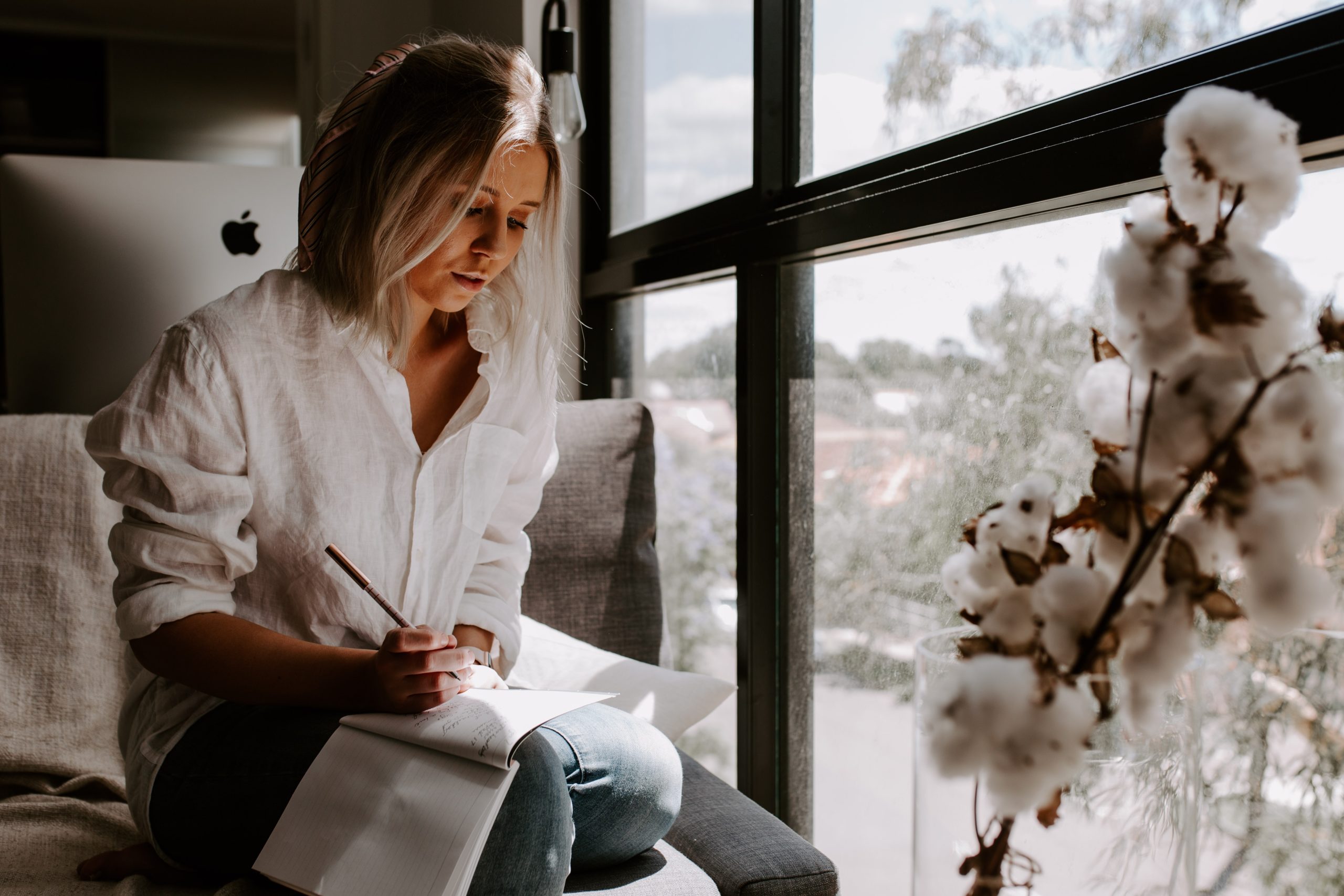 My one-to-one Foundations Coaching Package is for you if you want help to:
Pull out the key value in what you do and how you help your customers
Create a clear and compelling core message for your brand
Present it in a way that will motivate your customers to take action – and buy from you!
As a certified StoryBrand Guide, I can help you craft a message that will resonate with your target market. Then I'll show you how to implement that message into your marketing, so that it works for you!
Nail your message and write compelling copy for your homepage – in 3 easy steps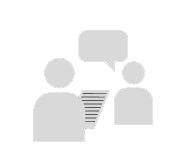 1. Get started
We'll get straight to work, unpacking your customer's story, crafting your message and writing your copy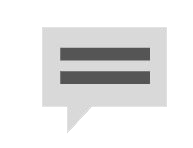 2. Get clarity
You'll have a clear brand message to use in all your marketing and an engaging new homepage, laid out and ready to go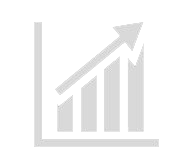 3. Get results
Your marketing efforts will be way more effective, as customers connect with your message and feel compelled to take action

Here's what some of my amazing coaching clients have achieved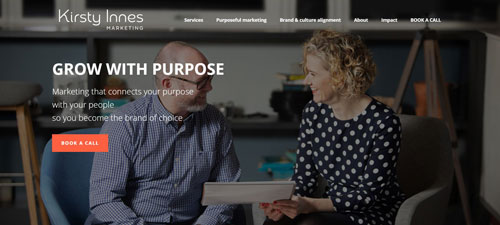 I'm super clear on my messaging, and it feels great! – Kirsty Innes, Kirsty Innes Marketing

"I couldn't explain what I do, compellingly and succinctly. I am bloody good at what I do, and I felt so frustrated that I couldn't set myself apart.
Now I have a clear and concise message and website, and the process I've learnt from working with Susan will be invaluable in the future".
Not being able to nail my message was frustrating! – Christian Saugmann, Red Kettle

"I wanted to get customers to buy into my brand, and my products.
Susan's process was clear and two things stood out. Firstly, the experience she brings and secondly, her ability to steer the message from being somewhat mechanical to concepts and copy that flow so well".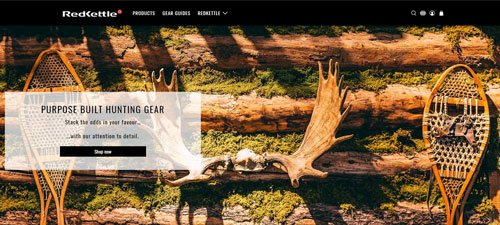 Craft a message that will get you more leads
Here's how it works.
Over the course of three 90-minute online coaching sessions, facilitated and recorded via Zoom, we will work through:
1. Distilling the problem you solve for your clients and creating a super-focused brand message.
This is such a key foundational piece and will become your company's messaging blueprint moving forwards, for all your marketing collateral, social media activity, talks, videos and email campaigns.
2. Creating your company one-liner.
This is a simple statement that enables everyone in your organisation to answer the question "what do you do?". It's very powerful when your one-liner is clear, strong and consistent throughout your messaging, both online and offline.    
3. Wireframing the homepage of your website. 
This is about integrating the 7 elements of your brand message into your homepage copy. I'll walk you through each section that should be on your homepage, to make sure your site is working for you, not against you. 
Not getting the results you want from your marketing efforts? Take this test before you write another word of marketing copy or content.

Storytelling is a Superpower!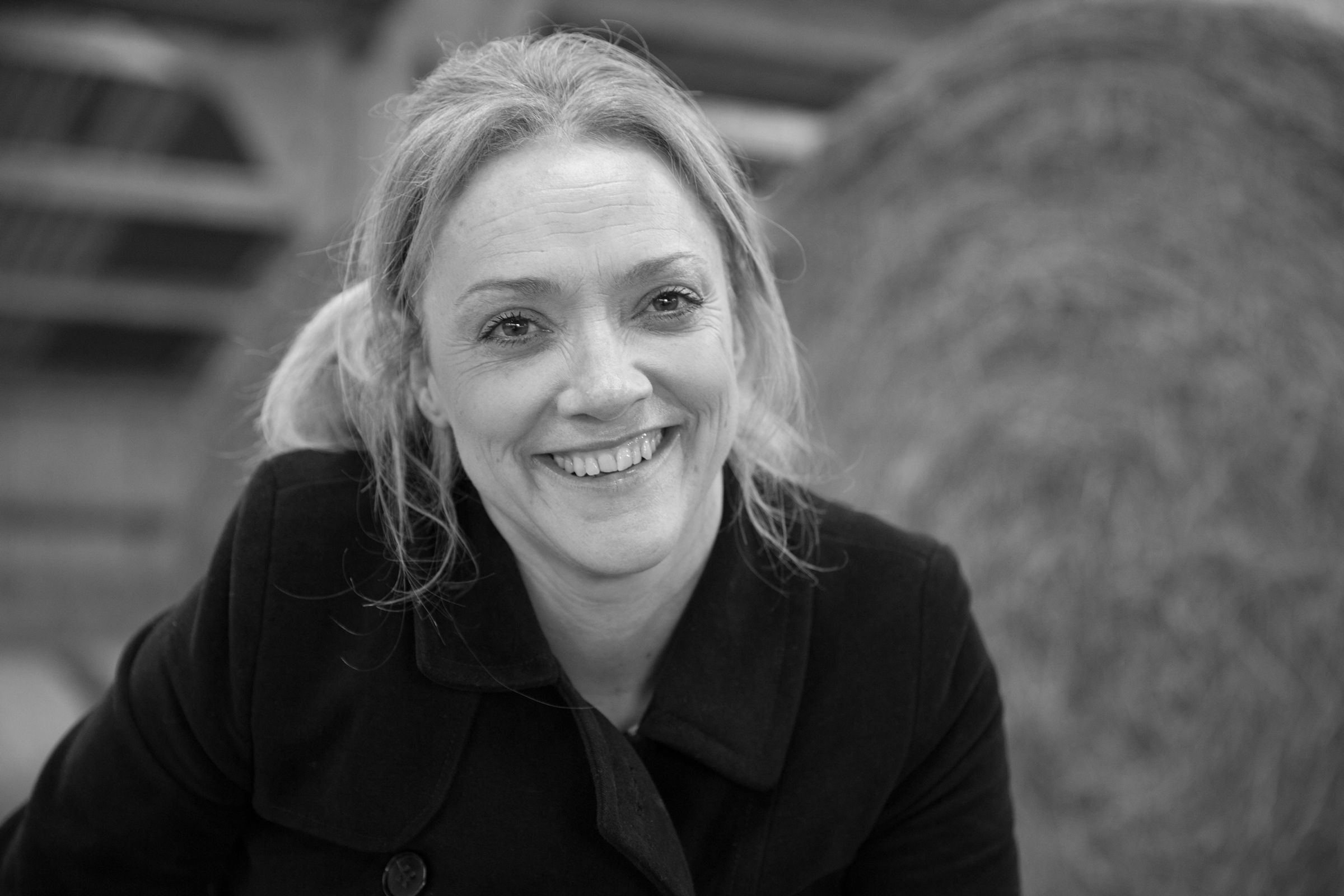 I launched The Business of Stories early in 2016, when I realised that telling great stories in business is not just essential – it's a superpower!
As Steve Jobs said "The most powerful person in the world is the storyteller".
As a certified StoryBrand Guide, and using the universal language of story, I can help you craft a brand message that people connect with and act on.
If you're interested to find out how I can help give your business the ultimate competitive advantage, book a discovery call or email me susan@thebusinessofstories.com