Have you noticed how, when you hear someone share a bit of their story, you instantly feel more engaged and connected with them?
And have you noticed how, when you hear someone reel off a list of their products and services, you DON'T?
There is a good reason for that! Our brains are literally hardwired to tune into story. Whereas we tend to zone out when we feel we are being sold to or when someone's pitch sounds complicated, confusing or just plain dull.
That's the power of story. When we do connect and resonate with the stories a brand are telling, we feel a bond that often leads to us becoming loyal fans and ambassadors for that brand.
As Simon Sinek says:
People don't buy WHAT you do, they buy WHY you do it.
But, can you articulate why your brand exists and why people should care? And do you know how to get that across in a message so simple that people can easily engage and connect with it?
The Problem
Whilst you might totally get the power and importance of story, in my experience you are probably:
Too close to what you do to be able to clearly and succinctly articulate your value, in a way that engages and entices people to connect and take the next step
Too close to your own story to be able to see where the pure gold is in it, and
Too close to your brand to pull out the key value pieces and tell a simple but powerful story that will resonate with your audience
But I can help you.
My Story
The first time I told my own, very personal story to a large community of business owners it was pretty terrifying. I wasn't sure what they would think! But it turned out to be one of the most powerful things I've ever done. The response from people who resonated with my story and felt connected to me as a result of hearing it, was phenomenal.
In fact, it had such a positive impact on my own business that I knew there and then that I wanted to help other people tell theirs.
I now help passionate business owners craft stories and narratives that launch businesses, build brands and create meaningful connection and brand loyalty.
In a world where it is getting harder and harder to stand out from the crowd, I can help you to clearly articulate your value and ensure you are speaking to the right people, with a simple message and a great story. Then 'selling' becomes the easy part.
Story in a day is for you if:
You know that story is the most powerful and effective way to stand out from the crowd, show how you are unique and create connection with your ideal client, but you just don't know where to start
You worry that your messaging is confusing, maybe even overwhelming, and not getting you the results you want, but you don't know what one message to focus on
You know why you do what you do, and the difference you want to make, but you don't know how to get that across in a message so simple that your ideal client instantly listens
You want your story to be a key foundational piece of your marketing, but you don't know how to tell it in a way that is clear, concise and compelling
You know brand stories are powerful (even if your business is just you!) for creating instant connection and brand loyalty, but you don't know how to go about crafting and telling yours
You don't want to lose out to other businesses, that are just better storytellers!
How Story in a Day Works
Once we have set the date for us to work together (remotely) I will send you some pre-prep work to do. This will get you thinking about the golden thread that runs through your personal story and your brand story and will ensure we hit the ground running on the day.
On the day, we will kick off with a zoom call at 10am, where I will interview you about your personal, business and customer stories. Please allow 60-90 minutes for this call.
I will then get to work, pulling out the key value pieces of your stories, simplifying your key messaging, shaping and crafting your backstory and suggesting ways to get your brand story working for you. I will send my suggestions to you over the the course of the afternoon, so that you can feedback on your preferences for tone, voice, style and of course the narrative.
We will work together to make sure that your messaging and stories feel a great fit for you and your brand, so that by the end of the day you will have:
A clear, concise and compelling version of your own story written up for your About page and all your marketing materials
A brand story theme that can consistently underpin all your content and copy moving forwards
A message that is simple but powerful
Here's what some of my clients have said about working with me: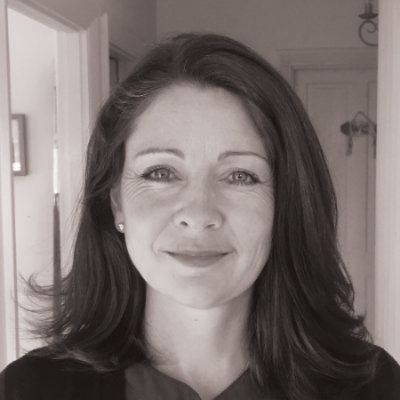 Susan has a real talent for seeing the core value in your stories and helping you to communicate that in a way that engages people and inspires them to want to be on the journey with you.
Adele Woosely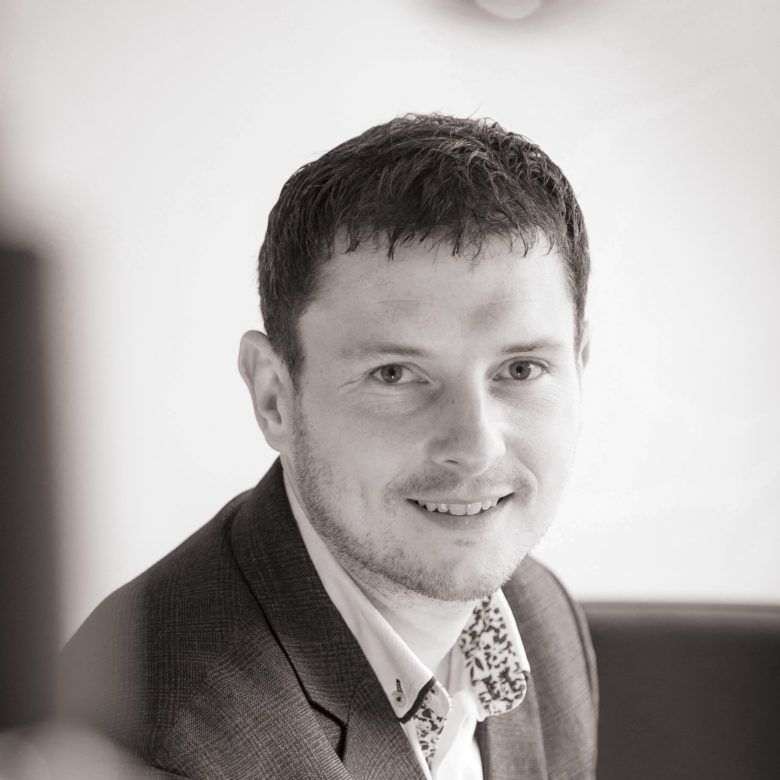 Susan had created a brand story and narrative that have delivered my key messages with a bigger impact than I could ever have imagined.
Paul Blackford
Story in a Day is just £750
To Book
Please note that I only have availability for two of these a month, so if you would like to have a chat about getting your messaging sorted and your stories working for you ASAP, please drop me an email or book a call.